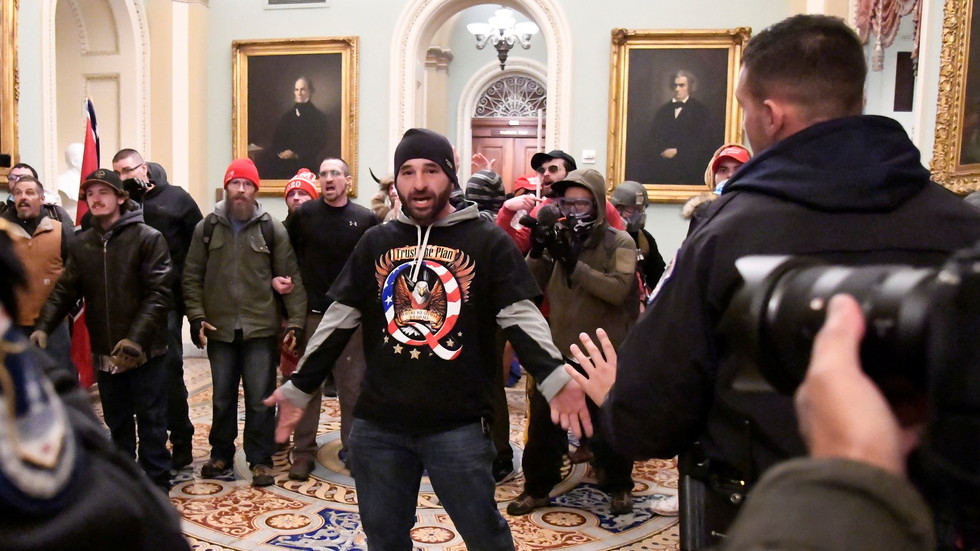 15% of Americans believe QAnon's claim that 'Satan-worshipping pedophiles' run the government – poll
A new poll shows that 15% of Americans support one of the QAnon conspiracy theory's tenets: that the government and media are "controlled by a group of Satan-worshipping pedophiles."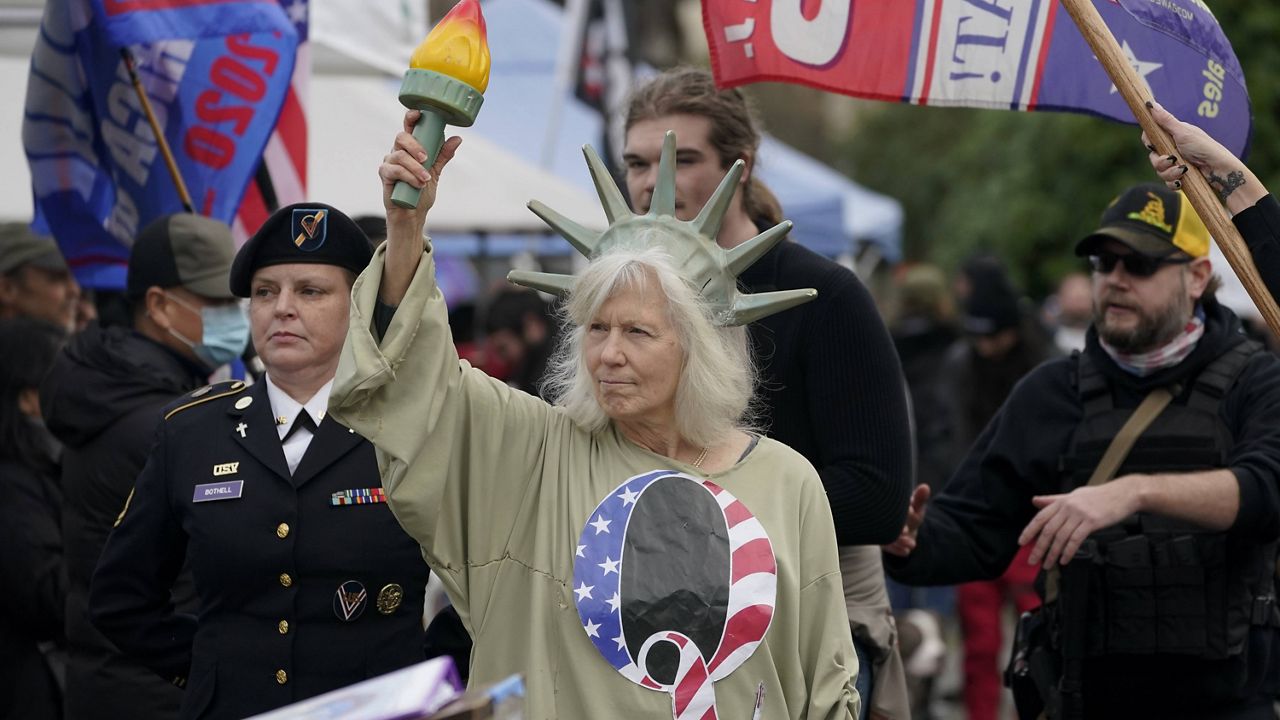 Poll: 15-20% of Americans believe in core QAnon conspiracy theories
Roughly a quarter of Republicans agree with QAnon beliefs.
QAnon on the rise with 15% of Americans believing Satan-worshipping pedophiles run the US
QAnon's grubby grip on people's minds is spreading with some 15 per cent of Americans believing in two of its core beliefs. According to a poll, 15 per cent of Americans think a cabal of Satan-worshipping pedophiles is what actually holds power in the country, while the same share agree that "Americ…
15 percent of Americans believe central QAnon theory: poll
Fifteen percent of Americans agree with the central false tenet of the QAnon conspiracy theory: that the government and other entities are controlled by Satan-worshipping pedophiles running a child sex trafficking ring, according to a new poll.