Being that he is so sorry he should do us all a favor and step down!
Rep. Dean Phillips: "I'm here tonight to say to my brothers & sisters in Congress & all around our country, I'm sorry. For I've never understood, really understood, what privilege really means. It took a violent mob of insurrectionists & lightning-bolt moment in this very room." pic.twitter.com/PqnoBMiQDu

— Aaron Rupar (@atrupar) February 5, 2021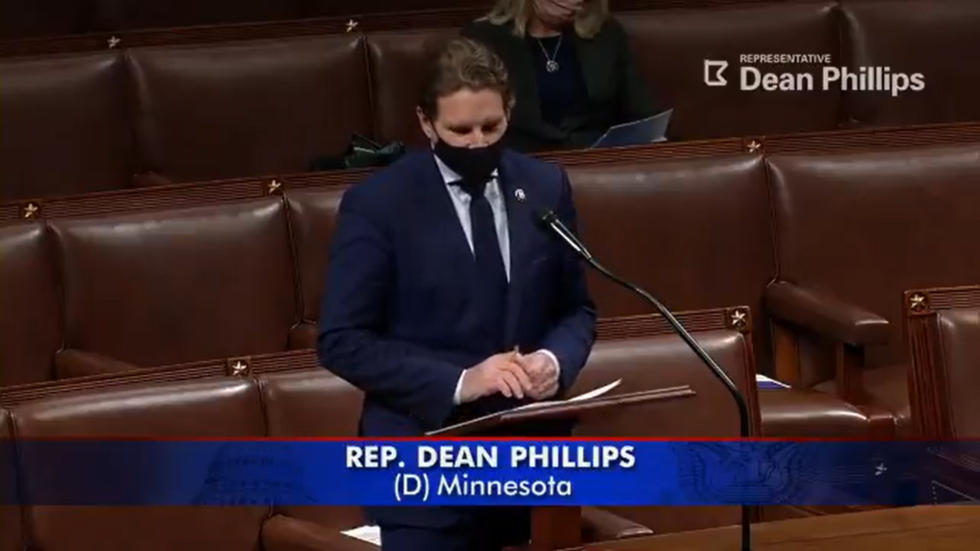 'I'm sorry, I'm sorry': US congressman tears up while apologizing for his 'white privilege' on House floor (VIDEO)
A Democratic congressman teared up on the floor of the House of Representatives and offered a dramatic apology to his fellow elected officials for having not recognized his white privilege until the January 6 Capitol riot.