didnt justin trudeau come out and say the reset was a myth like nadler did with the riots ? The lies keep rolling out !
BBC article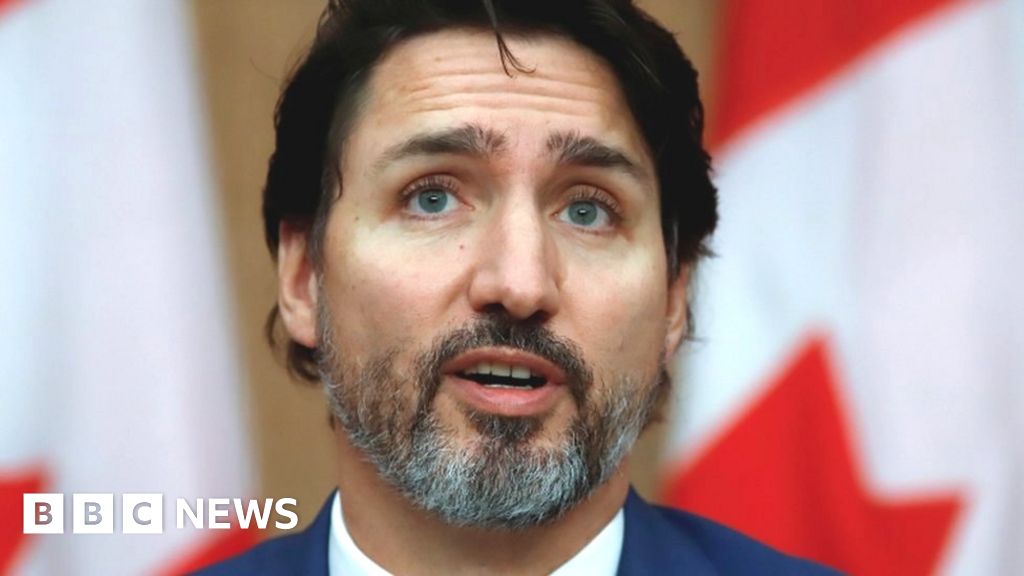 The coronavirus pandemic 'Great Reset' theory and a false vaccine claim debunked
We unpick some of this week's misleading claims about the pandemic and the coronavirus vaccine.