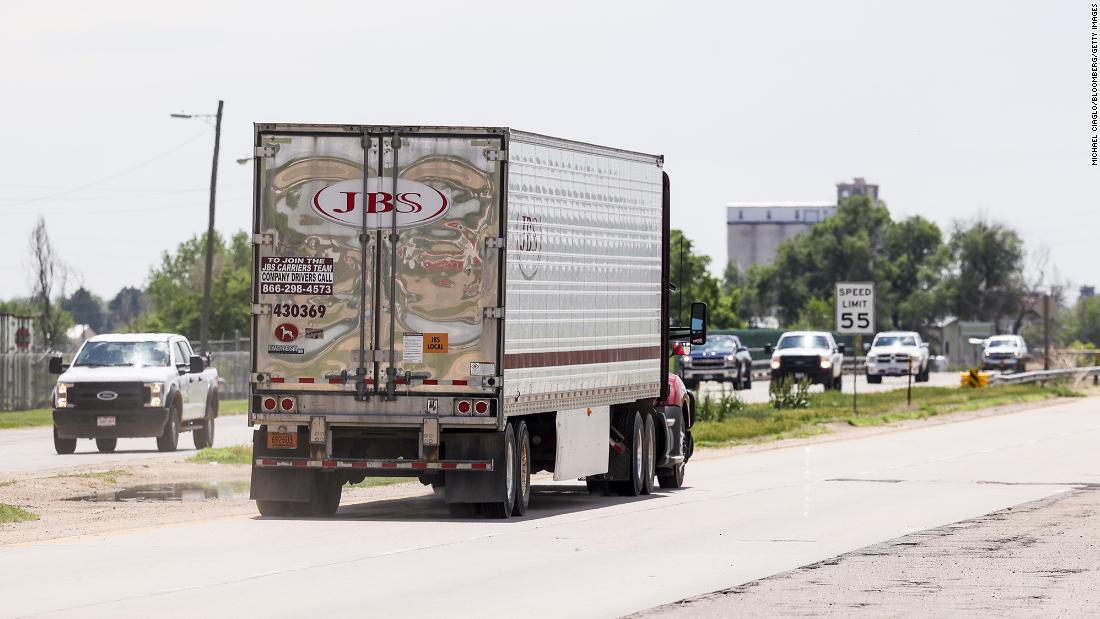 What the JBS cyberattack means for meat supply
Some shoppers may want to brace themselves for yet another possible supply crunch — this time with meat.
JBS, the world's largest meat supplier, hit by cyberattack
Work has stopped at several U.S. meat processing plants after the world's largest meat producer was hit with a major cyberattack.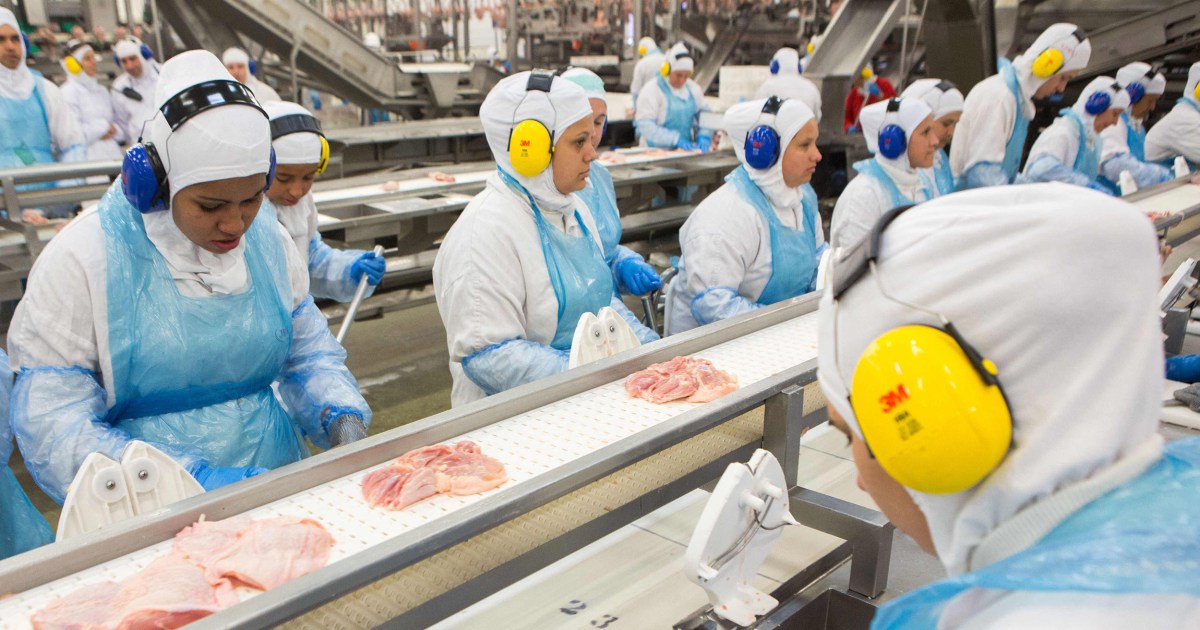 Meat producer JBS says most plants should be operational Wednesday
JBS said it had made" significant progress" with the cyberattack.